MBBS (QLD), BPHARM, FRACP
Dr Tom Zhou
Hepatologist, gastroenterologist, endoscopist.
Tom Zhou completed his Medical Degree at the University of Queensland in 2003. He completed his physician training at Princess Alexandra Hospital in 2008, and subsequently undertook advanced training in Gastroenterology at Townsville and Royal Brisbane and Women's Hospital. He received extensive training in general gastroenterology, inflammatory bowel disease and liver diseases during this time.
Tom developed specific interests in liver diseases, and conducted clinical research in viral hepatitis during his gastroenterology training. He presented at several congresses nationally and internationally. After obtaining fellowship of the Royal Australasian College of Physicians Tom undertook further training in liver diseases. He completed a hepatology fellowship at Princess Alexandra Hospital where he had extensive experience and exposure in the management of viral hepatitis, liver disease, and transplant hepatology.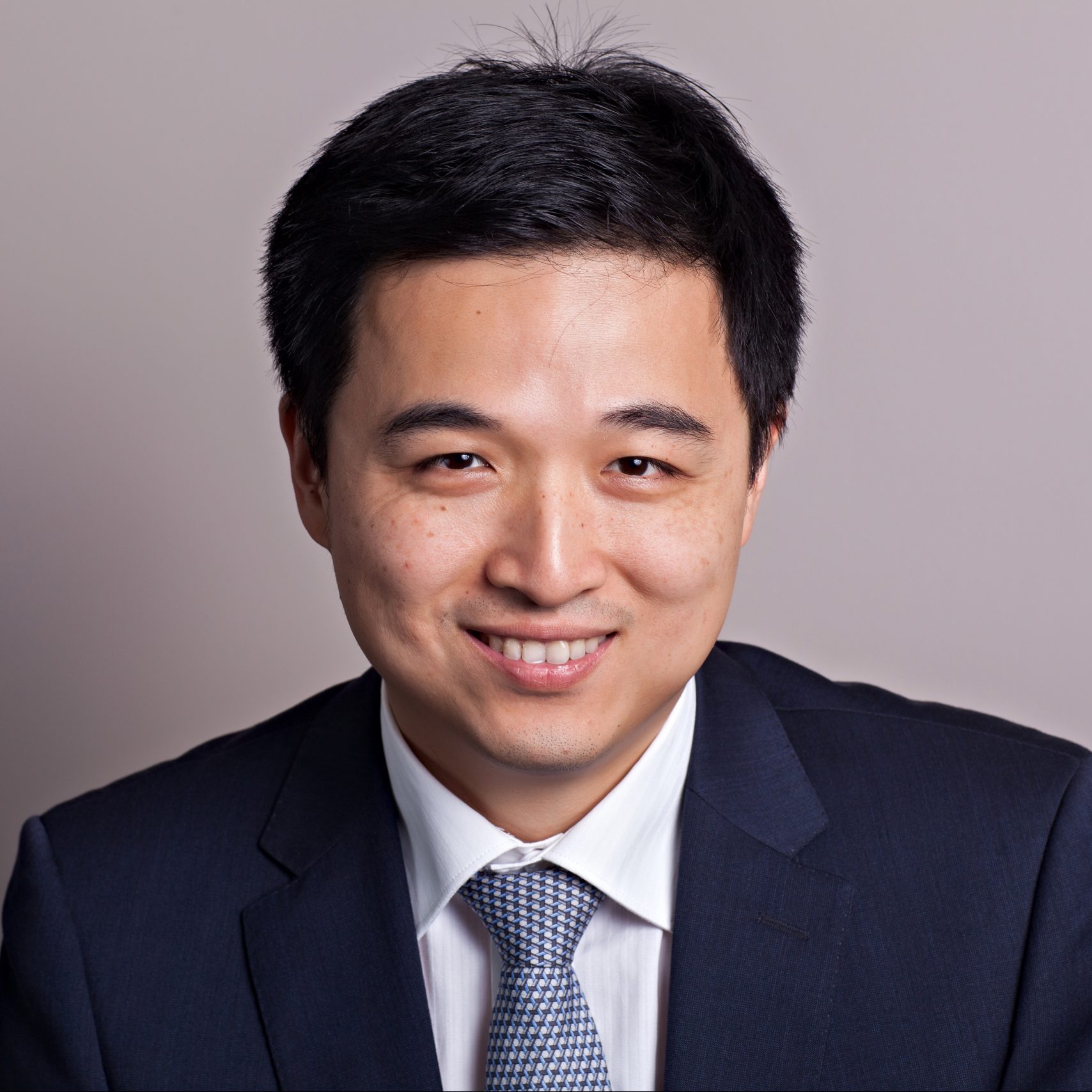 Tom joined Digestive Diseases Queensland after completion of his hepatology fellowship in 2013. Tom continues to provide high quality services to his patients in general gastroenterology and liver diseases as part of the Digestive Disease Queensland group.
Dr Tom Zhou speaks fluent Mandarin and reads Chinese. He is able to conduct consultations in Mandarin where required.
For appointments and contact information